2021 JUNIOR STATE CUP
Thank you to all players that trialled. Congratulations to all players selected. Unfortunately there is not a position for all players and we encourage everyone that missed out to continue playing and developing their skills and trial again next year.
Teams are:
12 yrs – 17 yrs State Cup Tournament in Coffs Harbour  12, 13, 14  February.
9 yrs – 11 yrs State Cup at The Crest Sporting Complex, Bass Hill  26,27,28 February.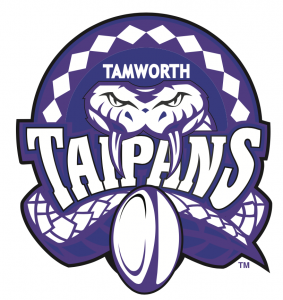 Compulsory training will commence on Sunday 8th November. If you cannot commit to Sunday training then please advise Tamworth Junior Oztag ASAP of your withdrawal from the Squad. 
Dates for payment are:
Deposit 1: November 8 – $100; Deposit 2: November 30 – $100
TOURNAMENT COST:
Pay the full amount online (instructions below)
OR pay 2 instalments at the ground.
Extra merchandise order and payment is to be given to your manager by November 8th.
Print the order form, complete and give to manager with payment.            Extra-Merch-template-1
How To register:
Click https://sportfix.net/
Enter username and password OR 'Create New Account'. After registering,  go to checkout to pay for registration.
All selected players are required to sign and accept the Players Code of Conduct. Please print, sign and give to your manager.
2021-Player-Code-of-conduct (1)
Archive – 2020 Teams